The right application will make all the difference.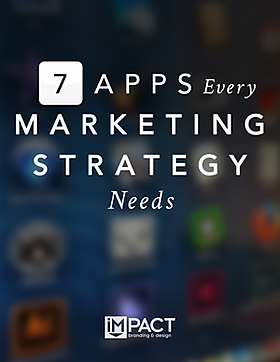 An efficient marketing strategy performs like a well-oiled machine.
However, it's more than likely that you're feeling overwhelmed with the amount of tasks necessary to sustain an effective campaign.
Luckily, there's tons of apps on the market that'll make your job – and life! – a lot easier.
We've tried them all and have everything you need to get started.
Included:
Instructionals on 7 apps that'll change your strategy
How to manage everything from your blog editorial calendar to your social media engagements
How these apps fit into your marketing strategy