How to Score Your Leads & Deliver More Qualified Prospects to Your Sales Team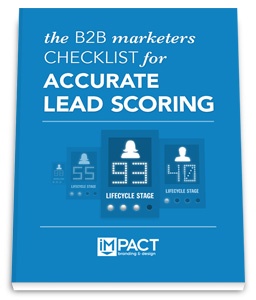 Here's the great news regarding inbound marketing; it delivers a much higher volume of leads.
The challenge is separating the qualified leads from the leads who are simply looking around your website.
Lead scoring allows you to attach point values to each of your leads based on their information and behavior on your site, ensuring your sales team is focused only on the best leads.
What you'll learn:
How HubSpot's lead scoring tool works.
The criteria and behaviors you should be scoring.
Tips for organizing lead information and behaviors based on importance.
How to develop a point scoring system
Learn how to implement a lead scoring strategy and improve your marketing and sales processes.