So you wanna be a Marketing Rockstar?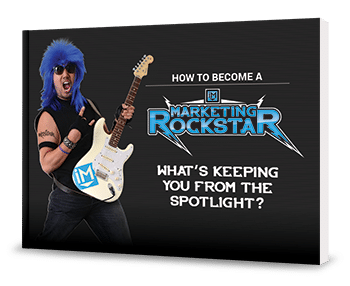 In 1965, Mick Jagger belted "I can't get no satisfaction" in one of the earliest hits in the illustrious career of The Rolling Stones.
48 years later, consumers feel a similarly passionate response to many of the marketing messages they come in contact with on any given day.
So how do you make the switch from a company that's creating noise with its marketing to one that's creating a unique, personal experience that attracts and converts your target audience?
In order to avoid being a one-hit wonder, your marketing needs to be awesome.
In this guide, you'll learn:
Why 60% of marketers have adopted inbound marketing strategies (HubSpot)
Marketing habits and strategies of rockstar companies
What's keeping your company from the spotlight
Changes you can make right now to get your big break
Download your copy and learn how you can make the adjustments necessary to become a Marketing Rockstar!