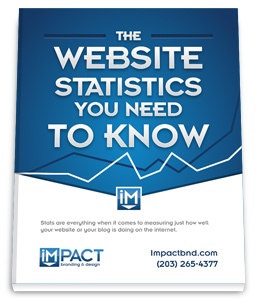 Are you aware of how your website is performing?
In order to get the most out of your online marketing efforts, you need to know what's working (and do more of it!)
More importantly, you also need to know what isn't working, as you could be losing significant opportunities as well as wasting your marketing dollars.
In this Ebook, you'll learn:
The statistics instrumental to your success
The essential tools available that will provide the stats you need
How to use statistics to improve your business

Without statistical information, you'll never know how well or poorly your website is performing. Don't be left in the dark.